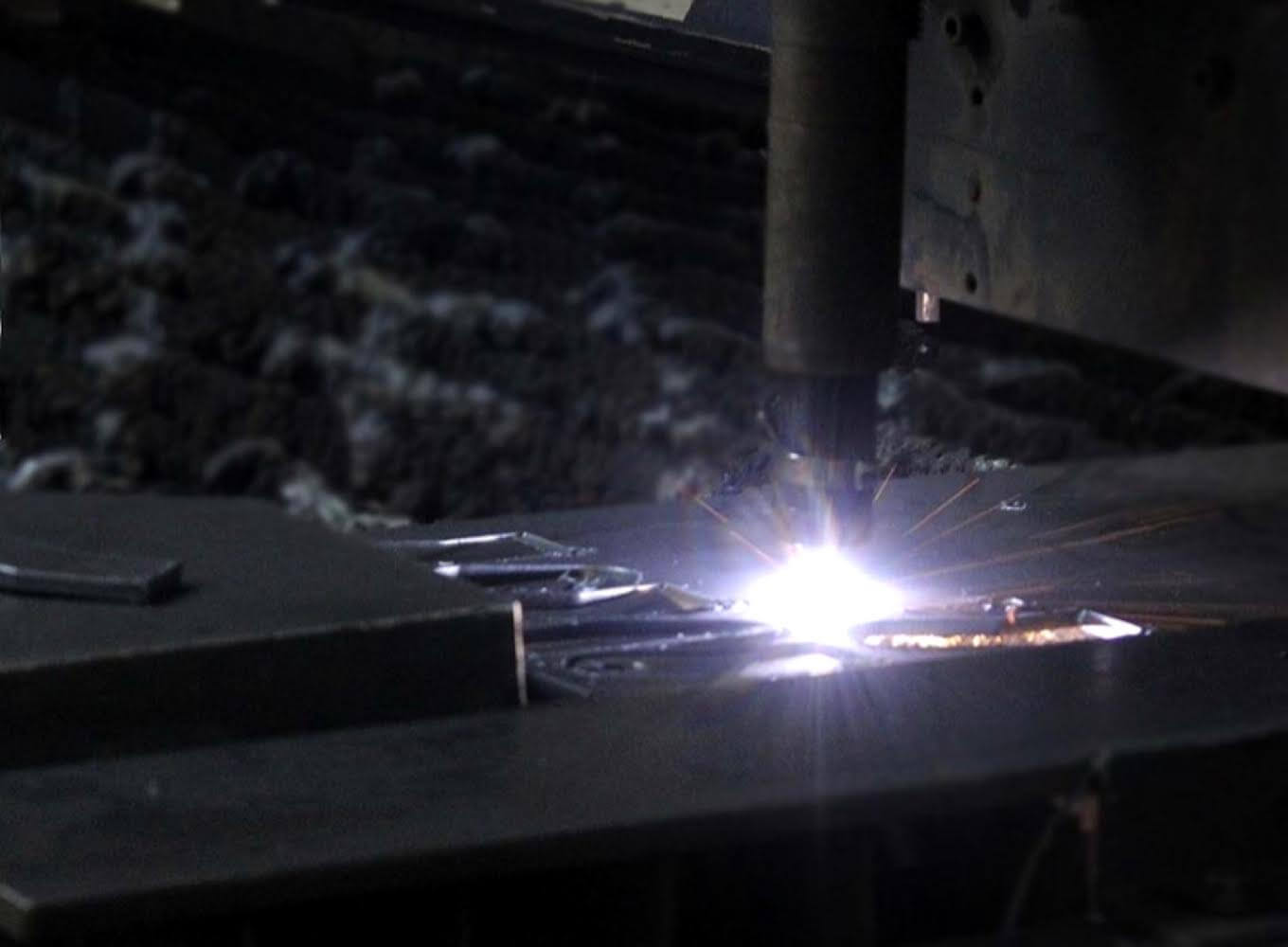 High definition plasma capable of cutting thicknesses from 32 Gauge (0.0179) up to 2 Inches. This type of cut offers fast and versatile cuts for jobs where considerable thickness is required. Unlike laser cutting, a bit of quality and execution time are sacrificed for the thickness it can cut.
Plasma Cut Technical Information

Equipment

CNC

Maximum Height

13 feet (3962 mm)

Maximum Width

 6.5 feet (1981 mm)

Minimum cut thickness

A-36: C-26 (0.019")

INOX: C-22 (0.030")

Alum:  C-18 (0.047") recommended with thicknesses of more than 1/8 for quality issues in the cut.

Maximum cut thickness

A36: 2"

INOX: 2"

Alum:  2"

Materials

-Carbon Steel

-Stainless Steel

-Aluminum
Comments are closed.