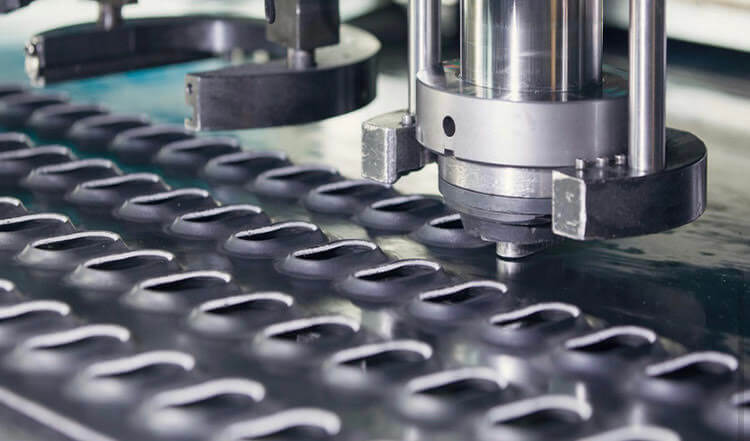 Punching is a cutting procedure for metallic materials. It is done by a mechanical device with a punch and a die, this is done cold and achieves clean, precise results with professional finishes.
Punching offers a diverse range of possibilities when it comes to transforming sheet metal in many cases with superior speed and efficiency than those of laser cutting and for a better price.
We have mechanical punching machines ranging from 15 up to 60 tons of force. We also have two CNC turret punching machines for different jobs with capacity of 30 tons.
Comments are closed.