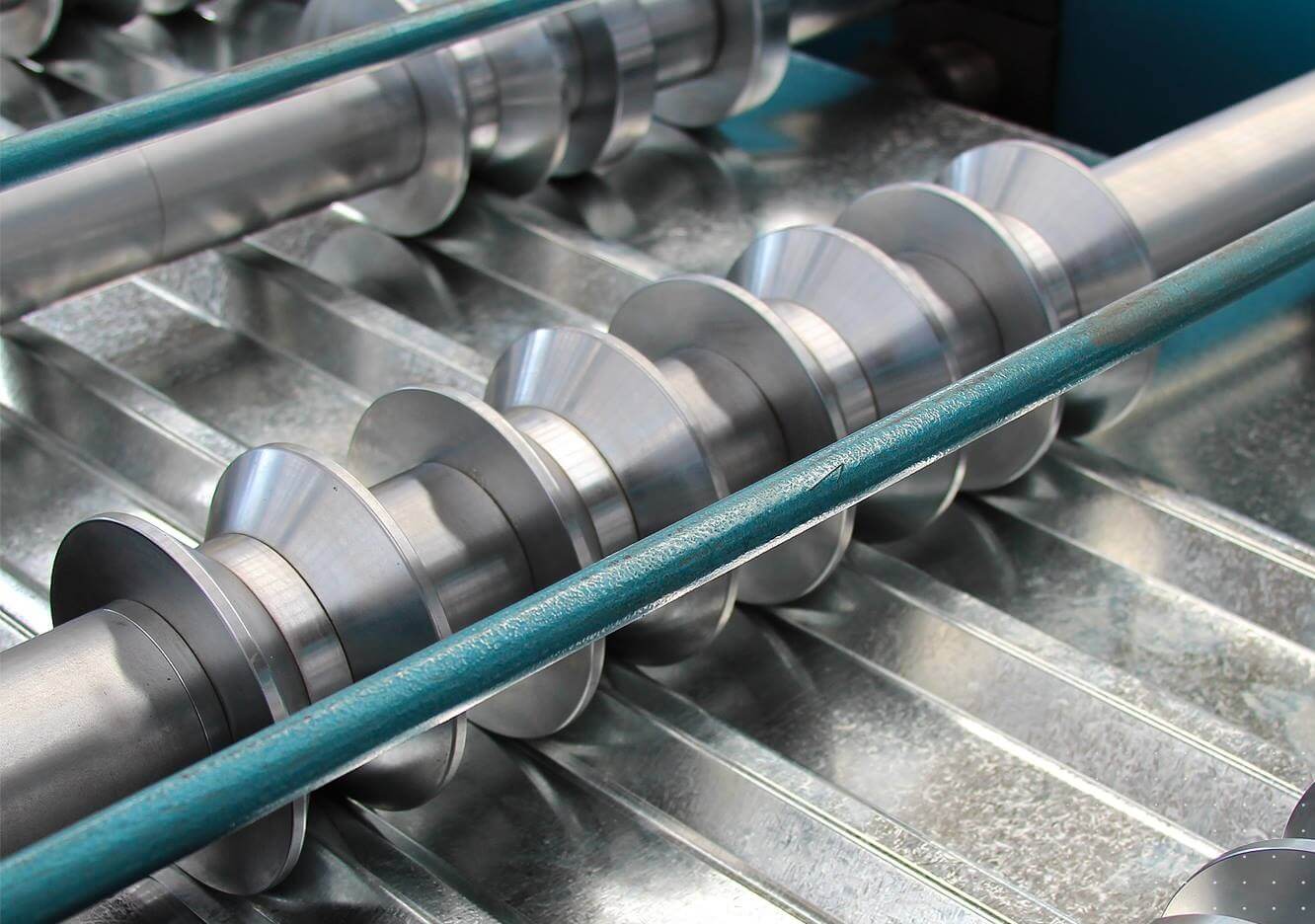 Profiling or Roll Forming is a process in which sheet metal is shaped through a series of rollers. Aceros México has a series of roll formers with which we can offer custom manufacturing service.
R72-R101
RN-100/35
Steeldeck
KR-18
Steel roof tile
Corrugated ceiling wall
Rectangular ceiling wall
Agricultural post
Reinforced agricultural post
Single channel 4×2
Single channel 4×4
Curtain profile
Shade house gutter
Comments are closed.